UPDATE! I am the one you have been waiting for
You just gotta trust me on this one
Update!
I am heading to Iowa for the AARP (yes that's right)/Des Moines Register candidate events across the state. Credentialed and ready to go. Here are the dates and click on this magic link to see candidate line-ups for each event.

So you really want to go ahead and sign up for all things I will be getting up to in my home state (especially stay tuned for dispatches from the 4th District represented by Steve "nearly beaten by JD Scholten" King.)
---
I am just going to say it: I am the one you have been waiting for. 
I will tell you the truth when it is awful (or great). 
I fact check everything, I cite sources, I know Iowa and you know you want to know about Iowa because 2020.
I am not Matt Taibbi or Glenn Greenwald or Chuck Todd or [insert mediocre to abhorrent white man in media here].
Importantly, I provide Gardening Tips for The Grieving and as promised provide pictures of my cat.
Here is a freebie: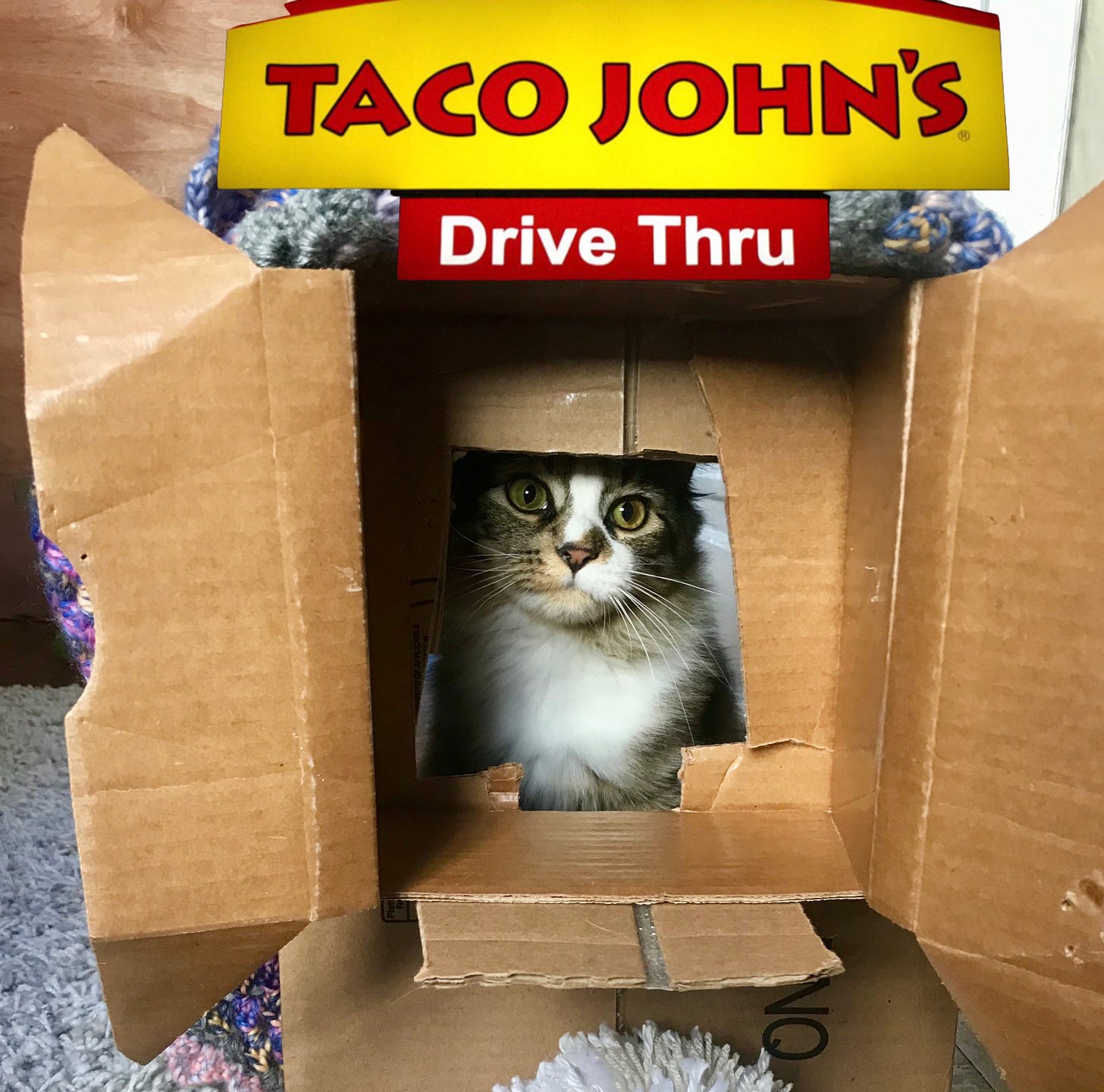 Another satisfied minimum wage worker.
I will share exciting updates about my crocheting the pain away scheme. Right now I am crocheting garden vegetables in miniature using shades of grey (more on that front later) while I watch and rewatch British TV. For example I crocheted this masterpiece while watching Keeping Up Appearances (again):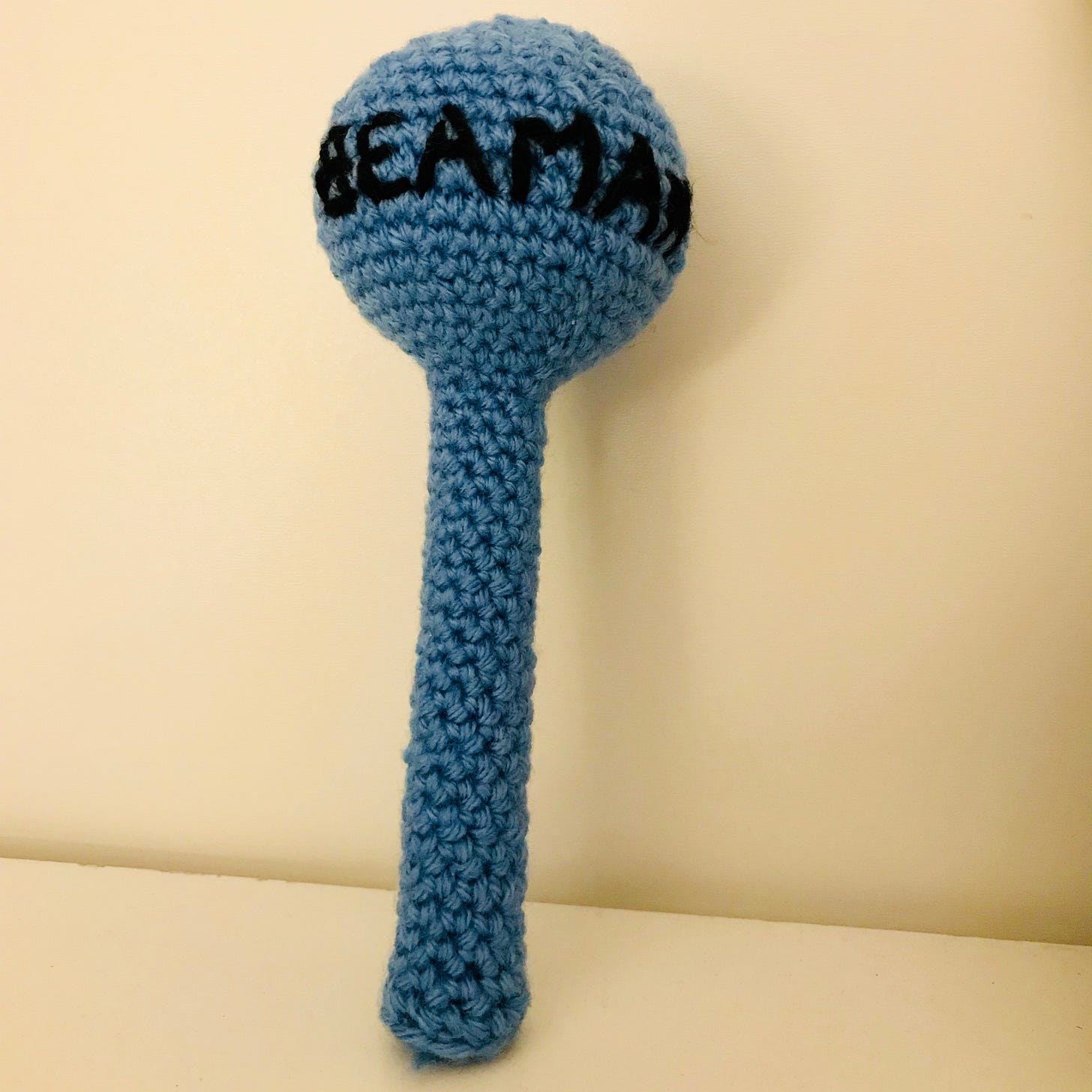 That is a scale replica of the Beaman, Iowa water tower (Beaman = Home):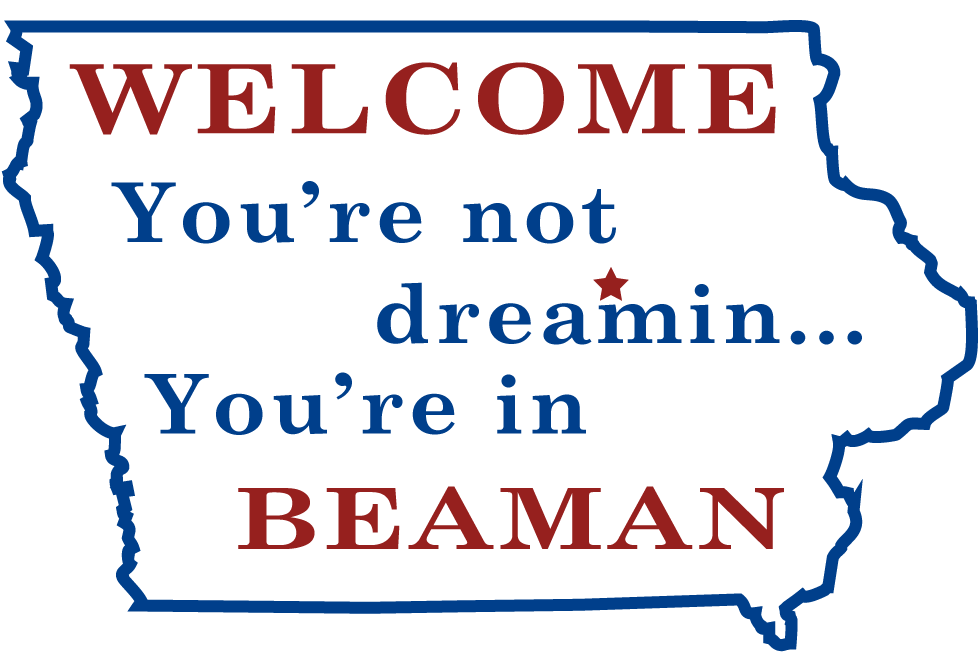 I will also provide screenshots like this: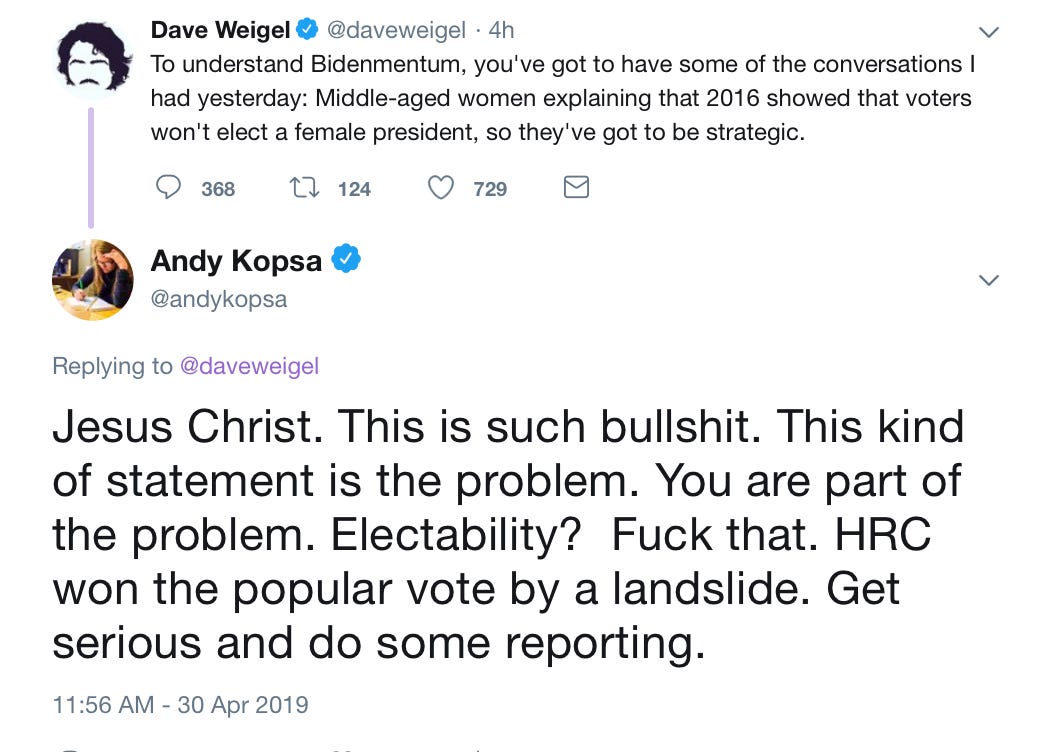 And write about rape. I write about Cambodia. I write about Steve King. White nationalists - including white women.
And write about things (this is an imminent post) no one is talking about because it seems inconsequential - or geographically unimportant. When in fact policies implemented by Jackson County jail forcing women to remove underwire bras to get through security is exactly the things we should be talking about nationally.
This is from the Kansas City Star, and quotes my good friend Crystal Willams because she is so f'ing over it:
Coming soon:
Coverage of bra-gate in KC, MO

More cat stuff

Metric tons of grief and trust me - it is worse than you think. And it sucks, and I am here to tell you about it so you don't think you are crazy for not being able to look at your dad's picture because it hurts so much nor are you crazy for adopting a tiny cat and naming her after your father, Leo.

Brit show reviews and how they have saved my life - this far.